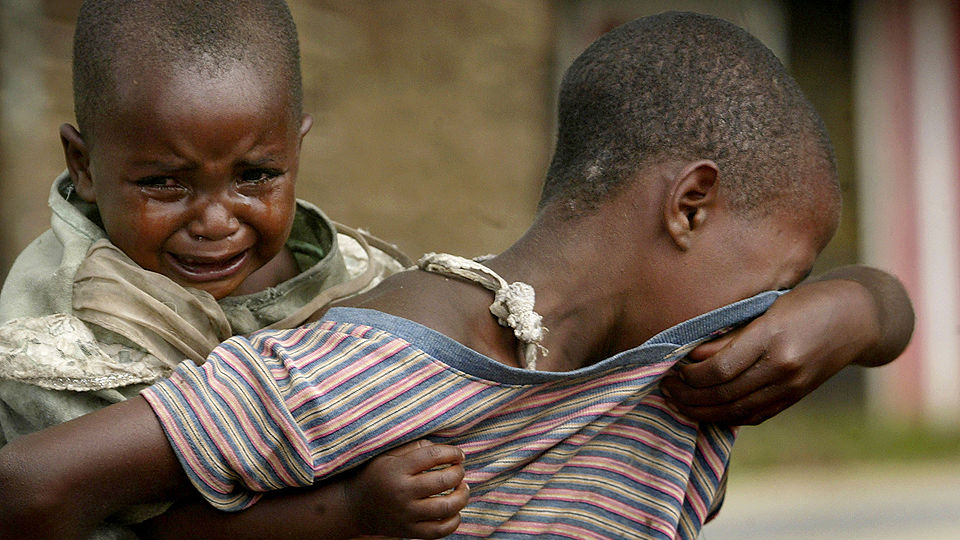 I am Daniel, I am white, I am male, I am a resident of one of the richest countries in the world(Sweden). The front page of my passport tells me that I am a citizen of one of the worlds richest countries (Norway). Being a part of this blog community reminds me once again that it really doesnt matter where I am from or how rich I am.
I meet a lot of similar people where I live (residents or citizens of rich, wealthy countries) and when they and I get a glimpse of how the world really is, whether its through travel or study or reading statistics,I find it can quickly lead to guilt. We have so much , while others have so little.
Guilt is not helpful
Honesty is helpful. Awareness is helpful. Knowledge is helpful.
Guilt isn't.
Honesty, awareness and knowledge should lead us all to activism. The word activism comes from the word active. The real meaning of active = active. In other words an activist is someone who is active about something.
I have been reading a fantastic book by
Jan Egeland called a Billion lives
. I quote:
A billion lives are still at stake at humanities front lines. This is the number of fellow human beings without drinking water, daily food, or even a dollar a day to survive on.
Egeland (also from Norway) tells the stories of his meeting with the citizens in the front lines of humanity. Its a powerful book. its a book that inspires people as myself to stay active. I am also reminded once again that I am not a Norwegian or a Swede on a day like to day. for the next 365 days I am a citizen of the world. The billion lives Egeland writes about, are for the next 365 days my brother, my sister, my mother, my father. Understanding biology the way I do, there is nothing that can separate my father from being my father. There is nothing that can separate my mother, being my mother, my sister or brother, being my sibling. I guess that means they will forever be family.
Oh and that means I am brown , I am poor , I am sick...
Buy the book
by the way, and give it away as a Christmas present once you have read it.
You can read more about me on my other blog.
Head over here.